Our Medical Centres

We have several centres very close to you, in Salou and La Pineda, fully equipped and in an eminent tourist environment in which multiple nationalities converge. Our doctors also visit hotels and apartments in Salou, La Pineda, Cambrils, Vila-Seca, and Reus.
Salou medical centre
Carrer de Valls, 4
43840 Salou
Tarragona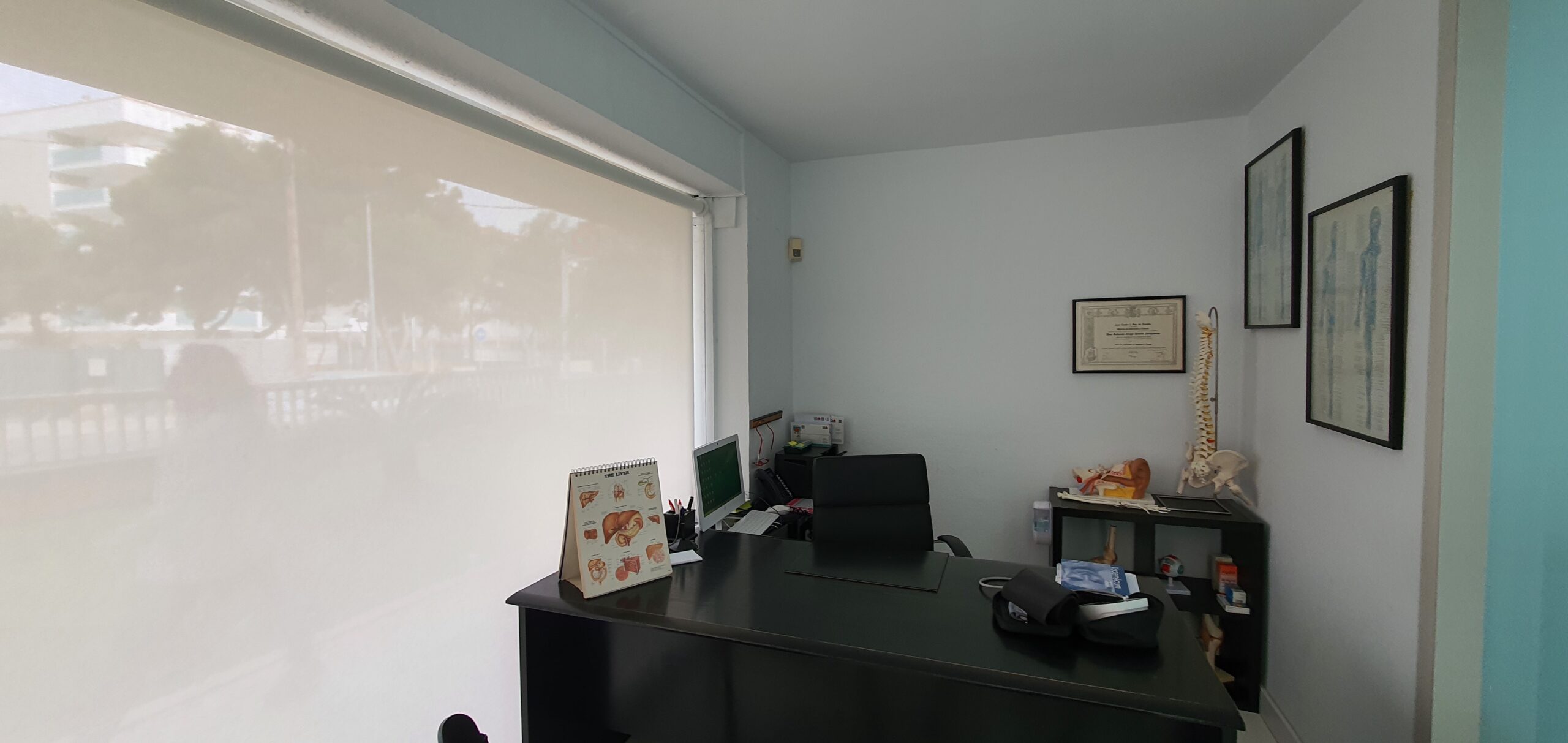 La Pineda
medical centre
Passeig de Pau Casals, 53
43481 Platja de la Pineda
Tarragona
We look forward to meeting you.
Thousands of patients of different nationalities use the services of MS Doctors as a trusted medical centre every year. For our efficiency, quality of care, and more than 30 years of experience.